Ham Radio Sites
---
This page is full of ham radio sites. It's a decent starting point if you would like to know more about ham radio.
Should you find a URL that is not working please inform the webmaster

Ham Radio Clubs
IPARC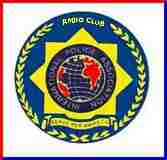 Benelux QRP Club N.V.R.A. N.V.H.R.
Vlaamse Radio Amateurs (VRA)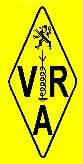 UK Six Metre Group

MARAC MF-Runde e. V.
RAC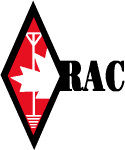 BARTG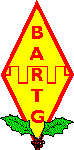 Agentschap Telecom UBA

Ham Radio Site Collections
AC6V's Amateur Radio and DX Reference Guide ( huge amount of links)
Ham Radio homepages at QSL.NET
Ham Radio Callsigns
World Wide Hamcall Callsign Server (Buckmaster)
Satellites and SSTV
AMSAT

Fox Hunting
Morse / CW / Telegraphy

PA3BWK's Ultimate Morse Code Web Site
The "Hellemonster" magazine
Digital modes

APRS TAPR

Bavarian Packet Radio Group

Awards
DK0TUI IOTA links

JOTA
JOTA
Surplus and second hand stuff
Selling and buying second hand ham radio stuff
Mods and components
DX
NG3K contest and DX page. Top!
DX information and chatting via IRC
VA3RJ's online logs and more!!!
Contests
Repeaters
News
QSL (cards)
LoTW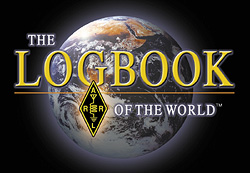 Miscellaneous
Several mailing lists for the Ham amateur